Cognitive Behaviour Therapy (CBT) and Coaching (CBC) in London and Hertfordshire
CBT Care - London and Hertfordshire - Meir Stolear and associates provide efficient, effective and economical Cognitive Behavioural Therapy (CBT) treatments for a variety of emotional and behavioural problems, for both individuals and couples. We also provide coaching for people who want to improve their potential for a better lifestyle.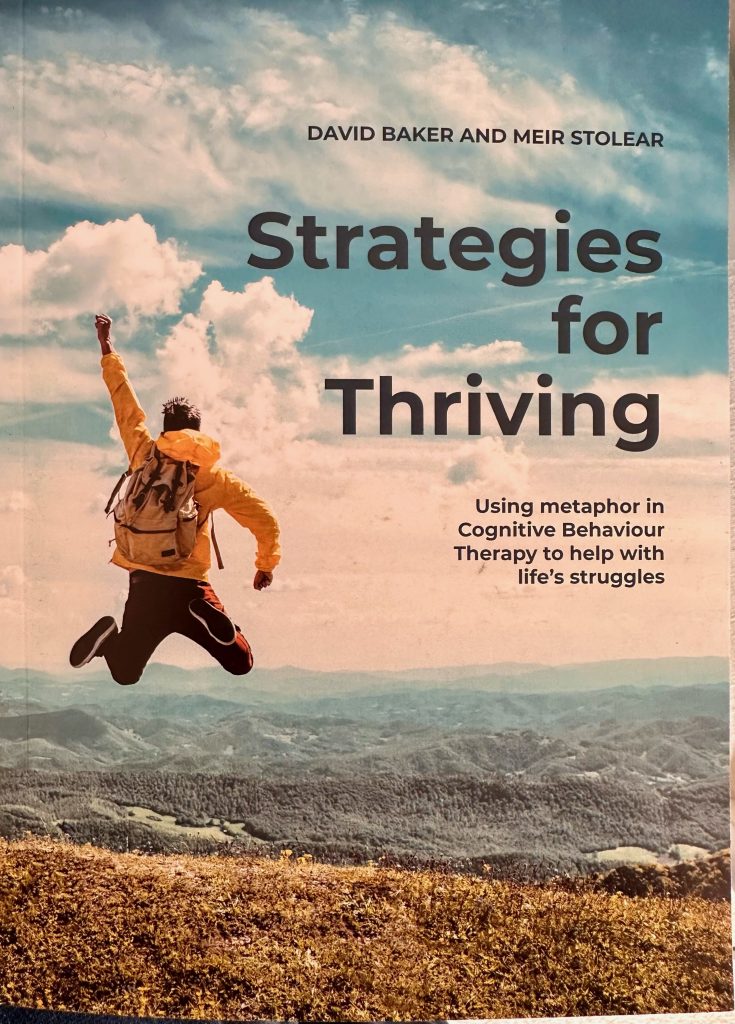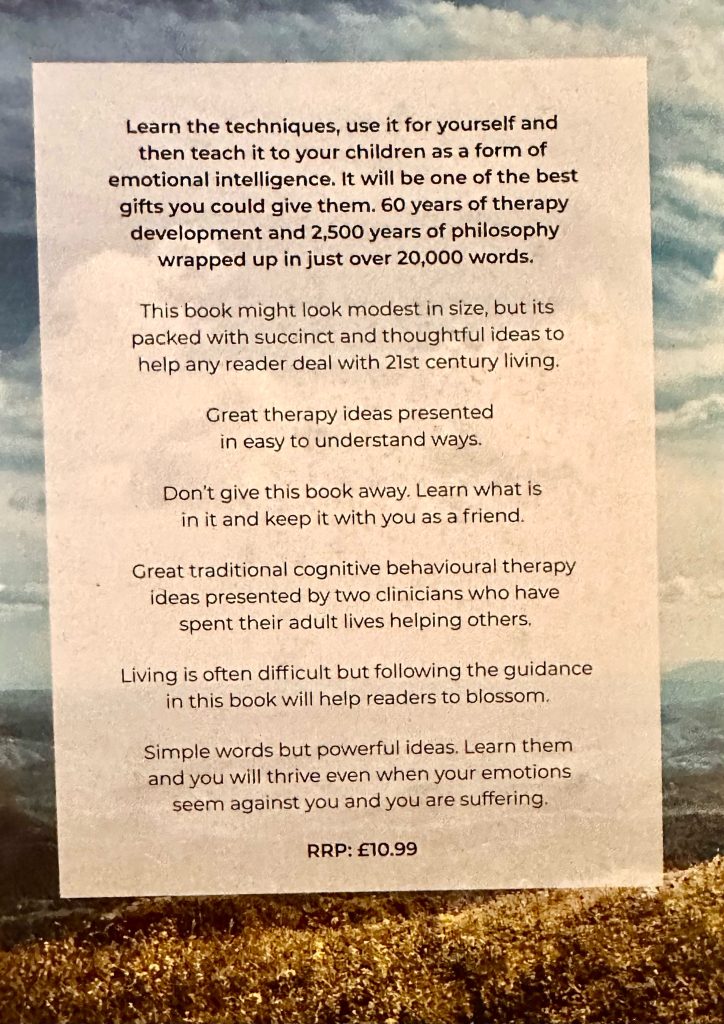 Strategies for Thriving
Using Metaphor in CBT to help with lifes struggles
Price £10.99 plus delivery price.
To purchase our book please contact us.
CBT Care is now open for face to face consultations in the London and Stevenage offices.
We have been in clinical practice since 1993
Meir and his associates are all accredited, accountable to and regulated by the following organisations:
British Association for Behavioural and Cognitive Psychotherapies (BABCP)
Association for Rational Emotive Behaviour Therapy (AREBT)
AREBT Website
BABCP Website